BIANCAM STUDIOS, LLC. - 'Beyond a camera.'
Professional media production services including photography, graphic design, advertising, and fine art.
Providing professional photographic services specializing in portraits, products, and event coverage.
Our mission is to create high quality imagery specially crafted for our clients and customers that will help engage viewers. Highlighting what is important to our clients through creative direction fused with bold colorful visuals that will help broaden opportunities for them is our main priority. Our customers will always be provided with a professional atmosphere devoted to making memorable experiences throughout the process.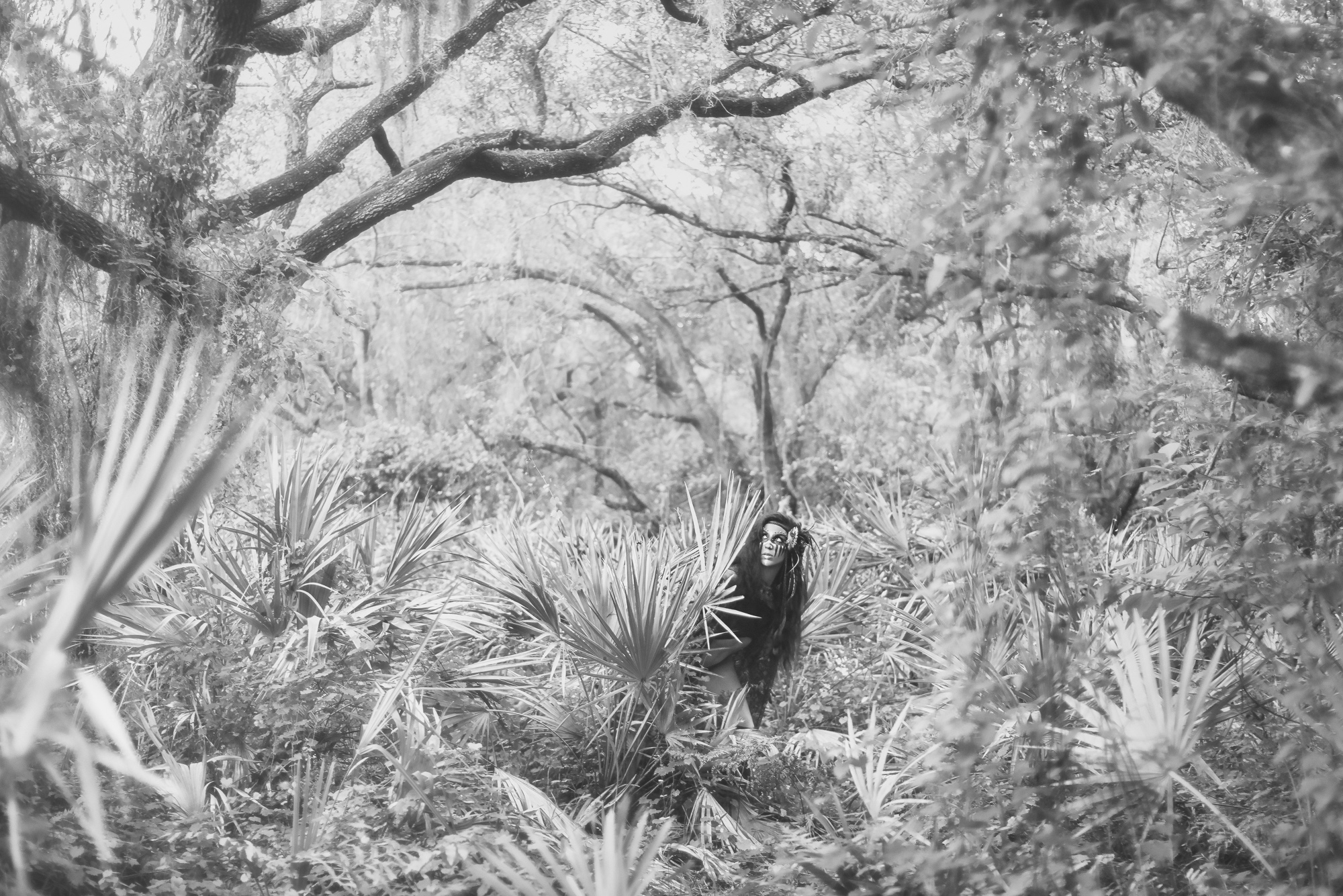 Editing and retouching services are available.
Let us minimize your to-do list and maximize your portfolio.
Flyers, catalogs, and brochures too!
Using industry leading software to strengthen your brand.
Click here for more information.
Birthdays, anniversaries, gatherings, celebrations, and much more!
This birthday party was truly superb. We are so grateful we were able to capture these memories for our clients, Tasha, Robert and Robbie. At Biancam Studios LLC., we understand how stressful it is to plan, prep, order, deliver, arrange, put together an amazing birthday party for your sugar plum AND kick ass at parenting.
If we can help you remember these irreplaceable moments in your family's life by ensuring they will survive through exceptional imagery, in our hearts, we have succeeded. Combining our extensive accredited knowledge with our on-field experience of working with industry leading professionals, add more than a dash of our bold colorful style, and we provide professional high-end photographic services in the Palm Beach County region.
Can't wait for the future,
Bianca Mehnert & Alma Long